WELCOME TO
Danny's Village Flooring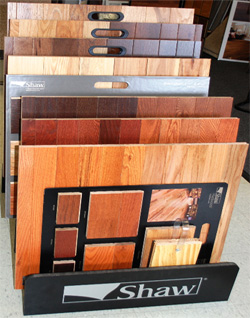 Featured Products
Featured Brands
Featured Articles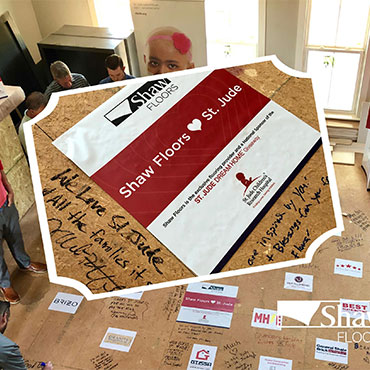 Shaw Carpet
Shaw Floors is honored to be a national sponsor of the St. Jude Dream Home Giveaway. In the coming days, as construction nears completion in more than 40 markets across the U.S., partners & local supporters will gather for "floor signing" events, to permanently attach a blessing or special message to these homes which will raise millions of dollars for the care and life-saving research that happens at St. Jude Children's Research Hospital.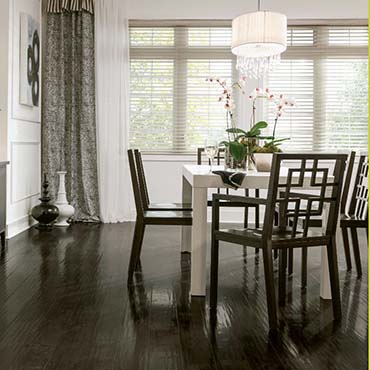 Armstrong Hardwood Flooring
Many hardwood shoppers don't realize there are two types of wood — solid and engineered. Both solid and engineered flooring add value and structure to your home and are available in plenty of species, stains and styles. So, what exactly are these two types of hardwood and how do they compare? Let's explore.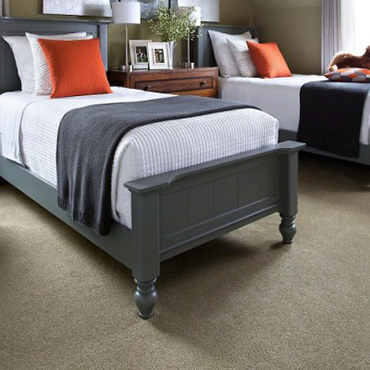 Shaw Carpet
It's a common misconception that carpet can adversely impact allergy and asthma sufferers. Recently, Shaw Industries commissioned a series of scientific studies that indicate that effectively cleaned carpet can reduce airborne allergens, making it a viable choice for families impacted by allergies and asthma.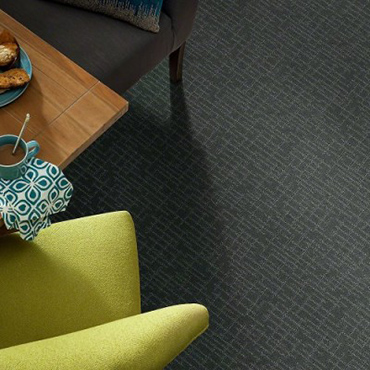 Shaw Carpet
Softness, comfort, texture, color...there are countless reasons to love carpet.
Think about that moment when you first step out of bed each morning. That welcoming touch of warmth is a perfect start to your day.
Your Flooring Resource in Geneseo, NY
BuildBiz, Inc. Copyright ©2020 All Rights Reserved. Privacy Policy Update/Revise | Inter-Office Memos | 10,984 Visitor(s) 19
Visit us on DesignBiz -The World's Largest Interior Decorating and Design Directory